This page is unfortunately closed.
Welcome to Local to Leominster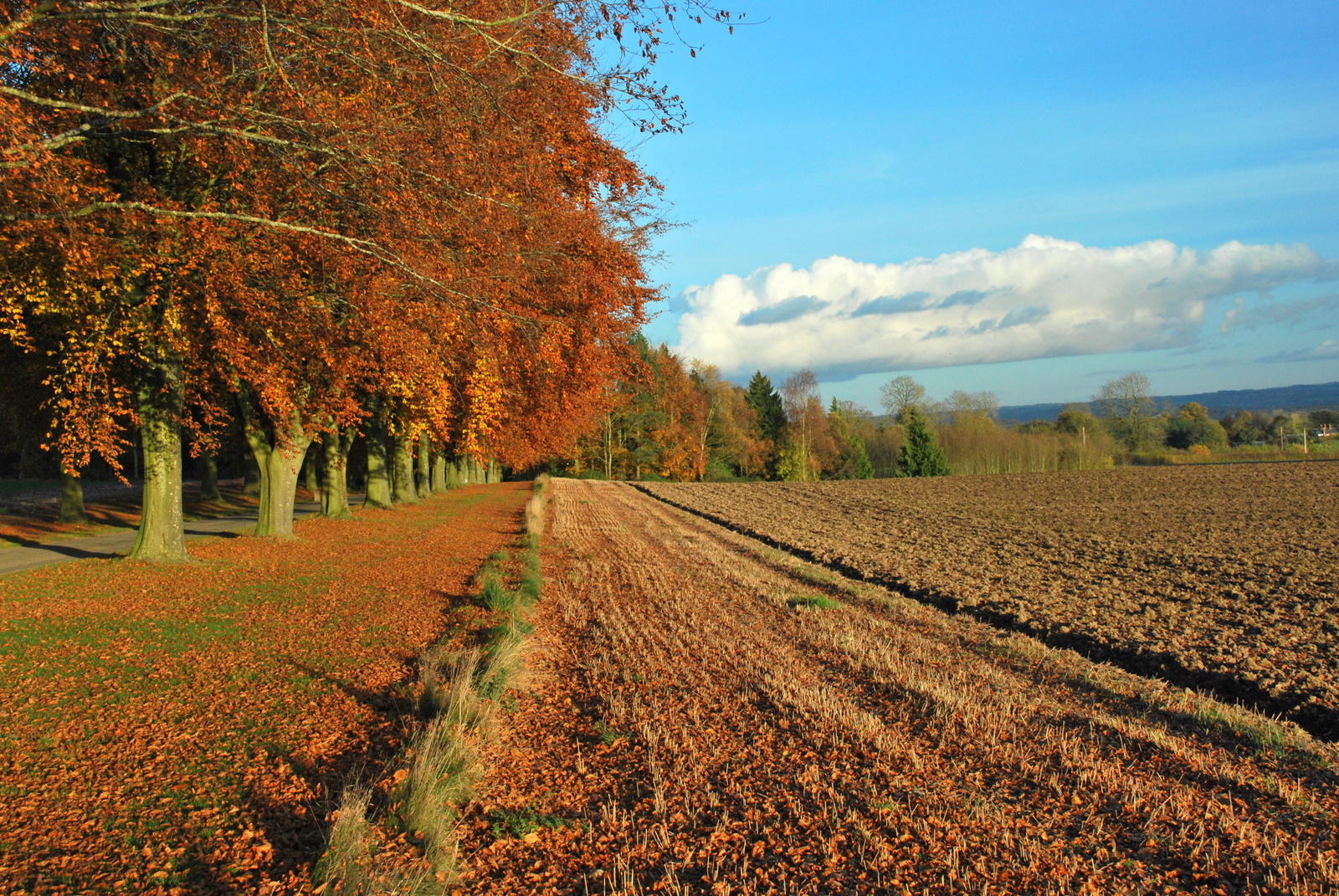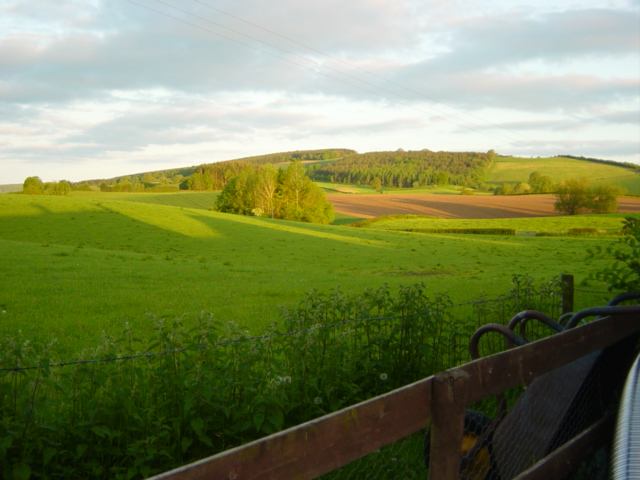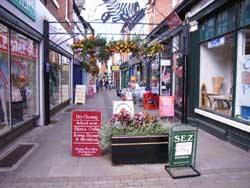 Herefordshire is a place where you can watch things grow, where you can kick back and relax in a balanced pace of life. It is about the people, the community and the distinctive character. Let the natural and wholesome beauty of Herefordshire speak for itself in its beautiful, but not over the top glamorous, way.
North Herefordshire to be precise..........


Get Out and About and explore the stunning countryside in the local Herefordshire Villages. Stay and unwind and enjoy the fabulous choice of accommodation in the area to suit all tastes and budgets. Visit and enjoy one of the many events held throughout the year including The Battle of Mortimers Cross, Food and Flower events, Open Gardens, The Apple Fair, The Herefordshire Walking Festival and local village shows. Events Calendar. Explore the Radnor Forest, Walk Offas Dyke, The Cider Route, and the famous Black and White Trail Discover the abundance of Locally Produced Foods and Crafts we have to offer.